Start Planning Your Wedding Step By Step
Plan your dream wedding effortlessly with our all-in-one wedding planning tools. 
From budgeting to vendor selection, we've got you covered 
Navigate Your Wedding Planning Like a Pro
Hey There Newly Engaged! You've landed on the right page to begin your wedding planning adventure. Our specially curated planning tool is crafted with your needs in mind, offering expert advice, tips, and tricks to smoothly guide you through the process. If you ever feel overwhelmed or need assistance, just send us an email. Our team of professionals is always on standby to help you navigate your way to your dream wedding.
A streamlined tool that offers couples a clear view of their wedding finances, enabling them to allocate funds efficiently, track expenses, and manage payments to stay within their financial means.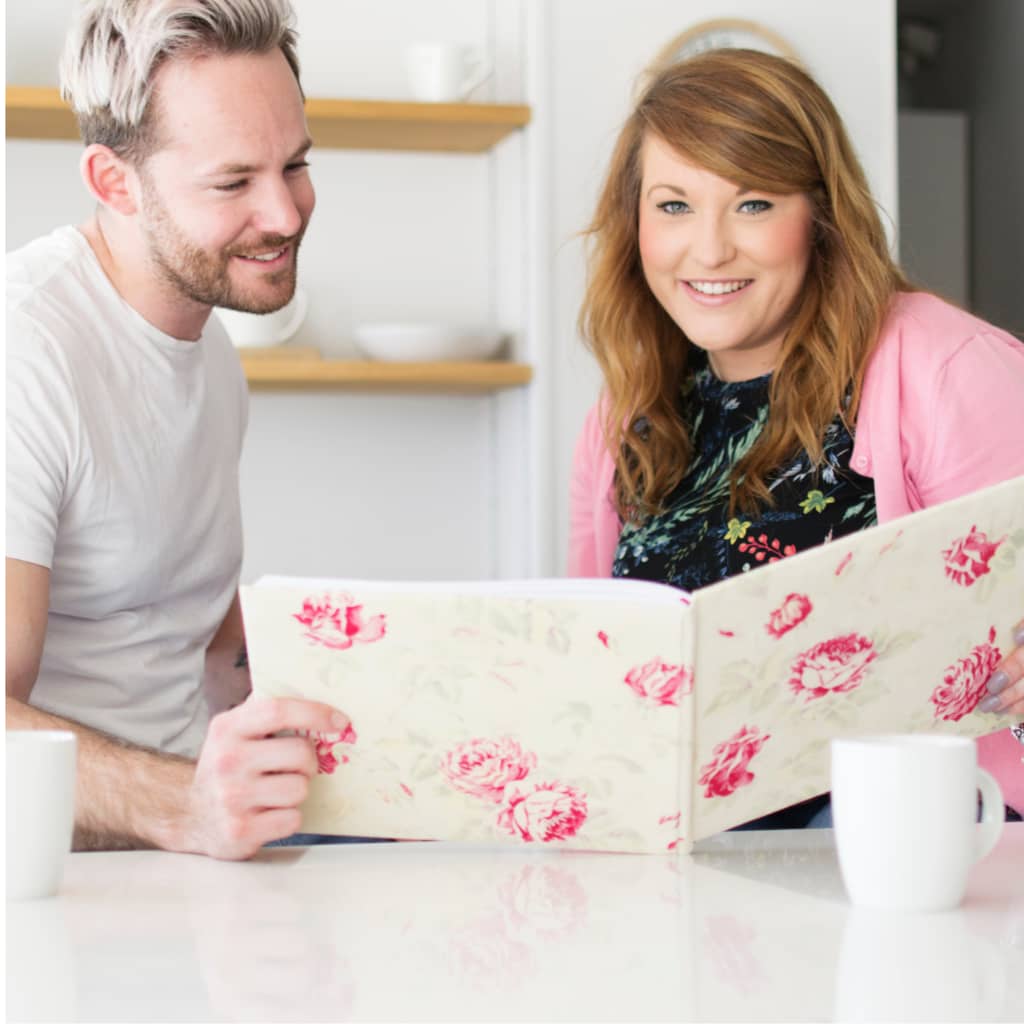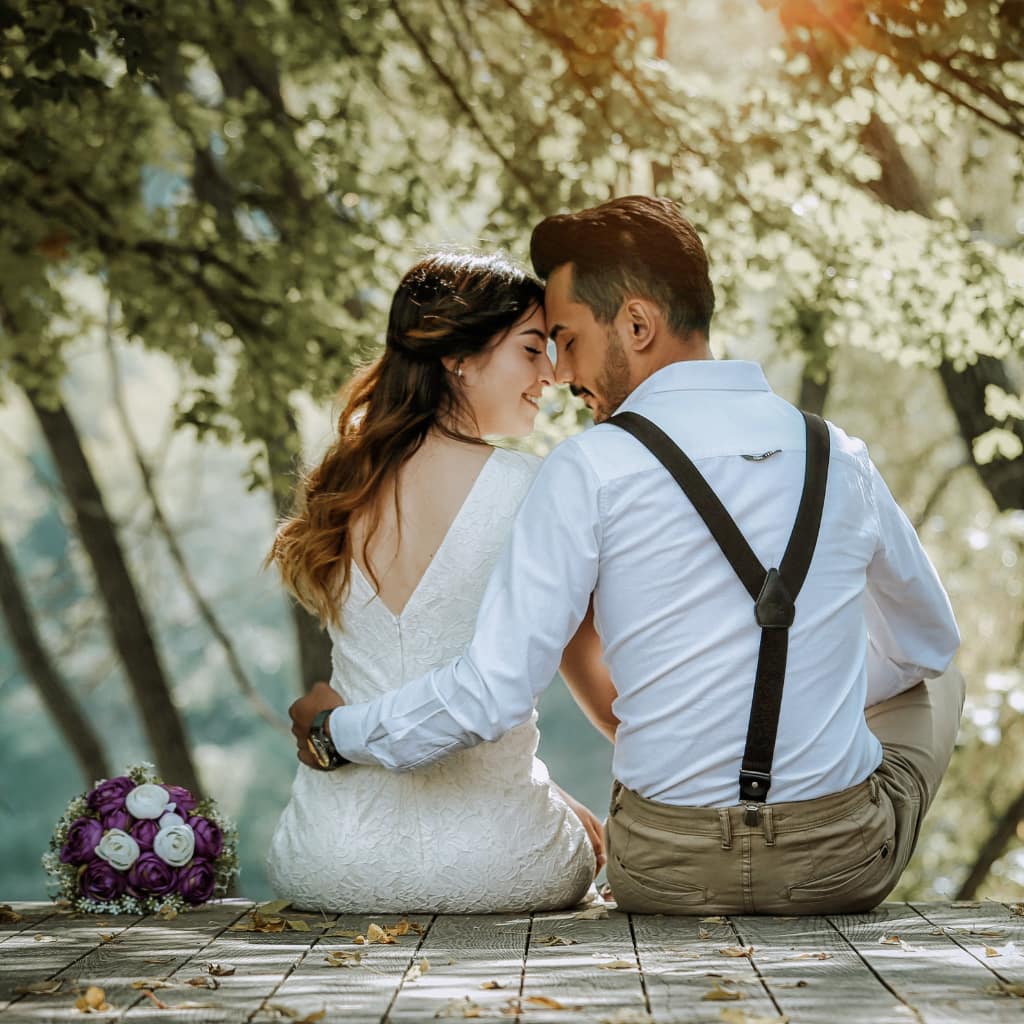 This interactive checklist keeps the planning process organized and on schedule, breaking down tasks into manageable steps, from venue booking to the final fitting, ensuring every detail is accounted for.
An all-encompassing solution for selecting and coordinating with your ideal vendors. Discover, compare, and book your dream team, while also managing contracts, invoices, and communications, all within a single, user-friendly interface.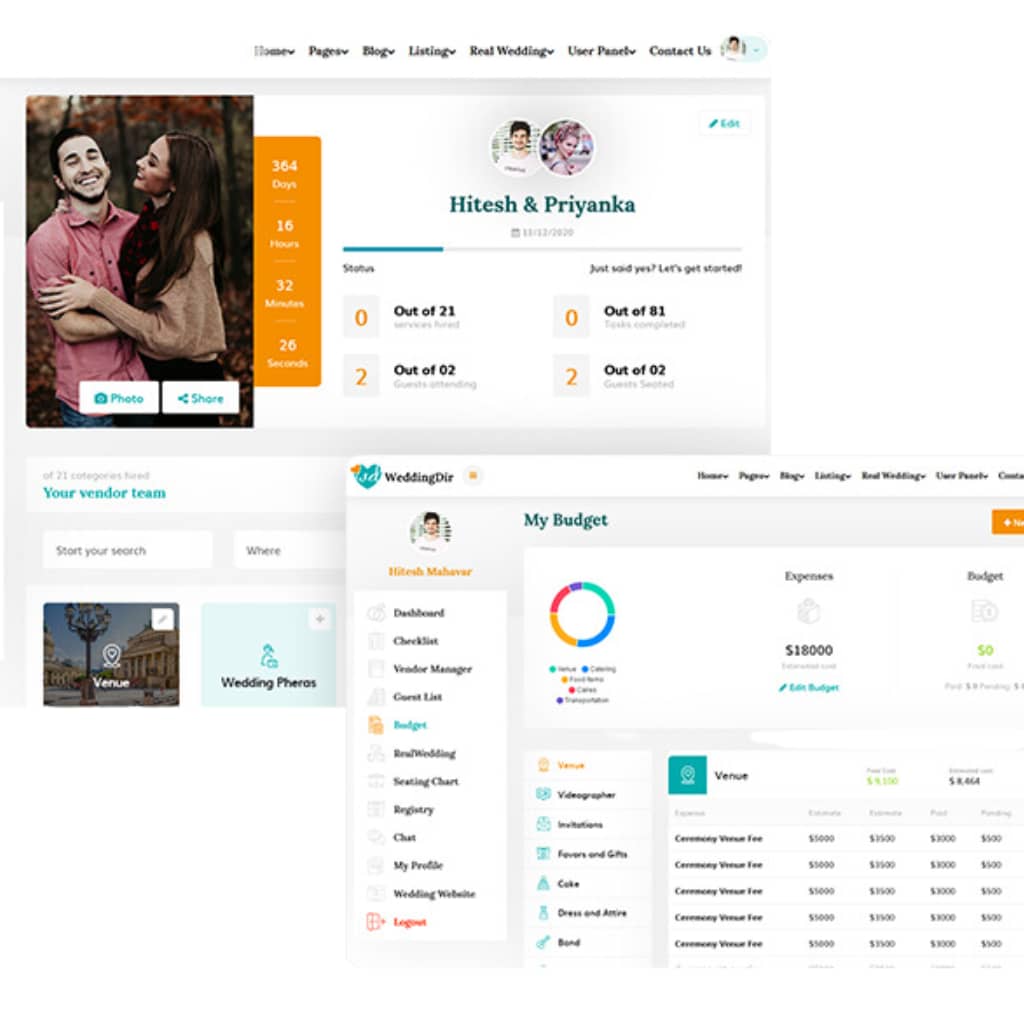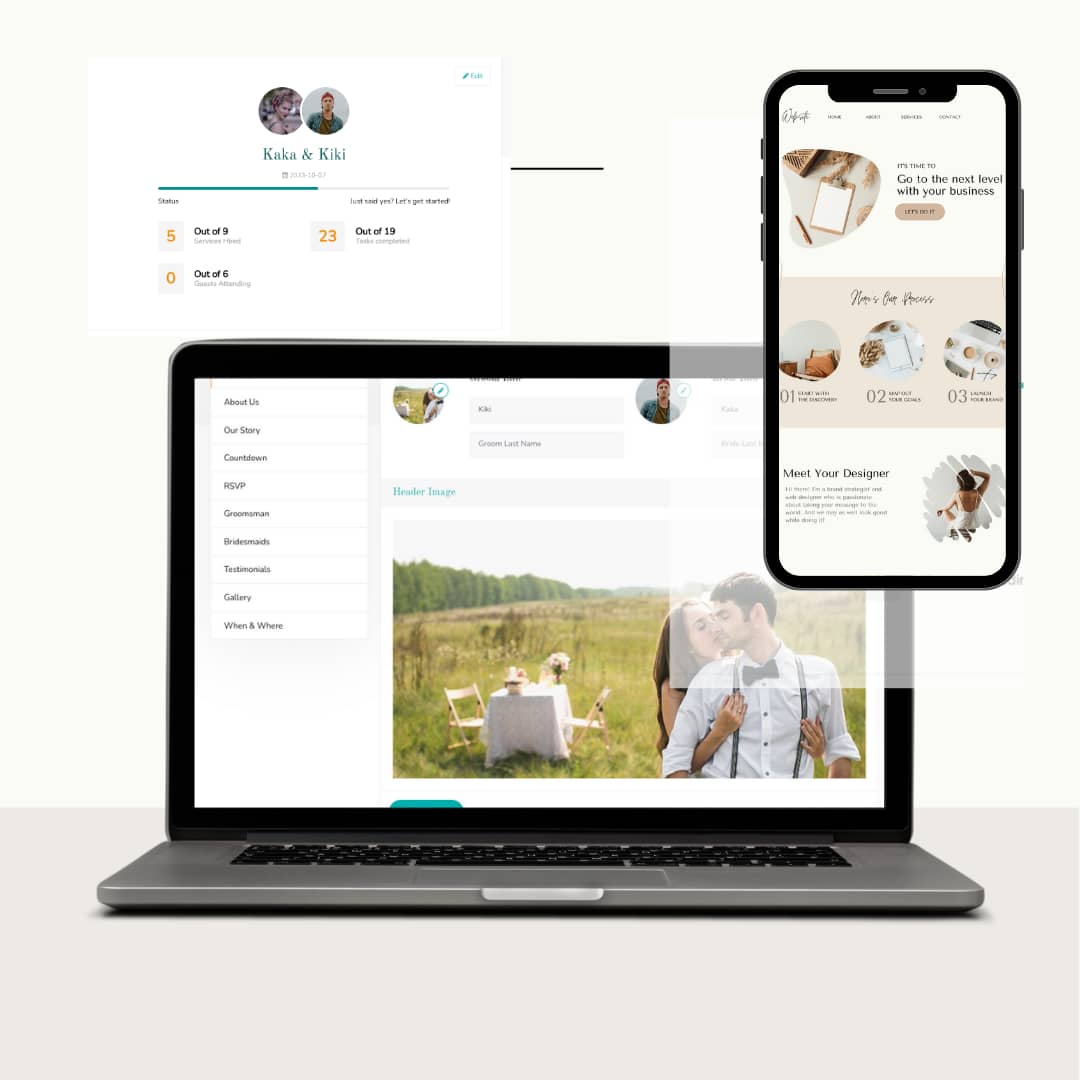 Create a captivating, personalized online hub for your wedding. This feature-rich website allows you to:
Share Your Story: Tell the tale of how you met, the proposal, and the journey to your wedding day with photos and narratives.
Event Details: Provide guests with essential information like ceremony and reception locations, times, and maps.
RSVP Collection: Seamlessly gather guest responses with an integrated RSVP feature.
Accommodation Suggestions: Offer a curated list of nearby lodging options for out-of-town guests.
Registry Integration: Link your wedding registries for easy guest access.
Updates and Reminders: Keep everyone up-to-date with the latest news and reminders about your wedding festivities.